Merry Christmas - Chairman's Message
Thu, 21 Dec 2017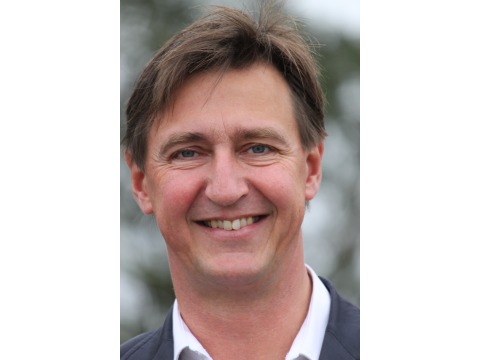 Dear members of the International Island Games Association (IIGA) family.
The time has come for us to look back and also to plan for the future, as always happens at this time of year. We enjoy the weekends by spending time with family and friends and we think about where we have been and what we have done this year and prepare for the new one – 2018. Amongst the highlights from 2017 was of course the NatWest Island Games in Gotland. The event became a successful and truly memorable occasion; Gotland displayed great hospitality, professional organisation and a friendship that will keep us warm when winter and the snow arrives (that is Åland!)
Apart from exciting sport, breaking records and making new friends we also have fond memories of the beautiful island of Gotland. I am sure that we all want to return!
I also would like to thank the Gotland Organising Committee and Lars Samuelsson and Jenny Sander for their leadership; every Member Island official, competitor, technical committee member, sponsors, governments etc for their combined efforts in making the NatWest Island Games happen. We are becoming better at working together but we also must never forget that we are all in this together. We move our focus from Gotland to Gibraltar where I am confident we will experience a new fantastic episode of the never ending story that our Games have become.
Please visit the website of the NatWest International Island Games 2019 in Gibraltar (http://www.gibraltar2019.com) to find out what to expect. We will of course see it with our own eyes when we meet in Gibraltar in the summers of 2018 and 2019. Meanwhile, enjoy Christmas and on behalf of the IIGA Executive Committee I wish you all a prosperous New Year!
INTERNATIONAL ISLAND GAMES ASSOCIATION
Jörgen Pettersson
Chairman