Profile
Jorgen Pettersson
Chairman - Aland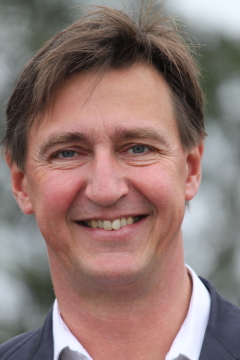 Island: Aland
Executive Committee:
Member 1997 – 2005
Vice Chairman 2005 – 2007
Chairman 2007 – to date
Sports Contact point:
Bowls, Judo and Volleyball
Member Islands Contact point:
Aland, Cayman Islands, Froya and Hitra
Contact email: iga@manx.net
Sporting Background:
IIGA:
Jorgen represented Aland as a member of the Volleyball team for 10 years 1985 – 1995.

General:
Jorgen now enjoys the sports of rowing and squash.
Games attendance:
1985 – 2019
Profession:
Publisher of the shipping magazine Alands Sjofart and politician. Member of Aland Parliament. Chairperson of the Baltic Sea Parliamentary Conference (BSPC); electricity company Mariehamns Elnat Ab and Vice-Chair of Mariehamn City Board.
Hobbies:
Reading and chess.
Vision for the future of the IIGA: For the IIGA to be a uniting factor between sporting islands and to continue to build the NatWest International Island Games into, not only a vital meeting-point for sportsmen and women, but also an organisation able to assist in the development of all its Member Islands whilst creating an international sporting platform where young people can meet and make friends.