Western Isles announce Golf Team for Jersey 2015
Fri, 01 May 2015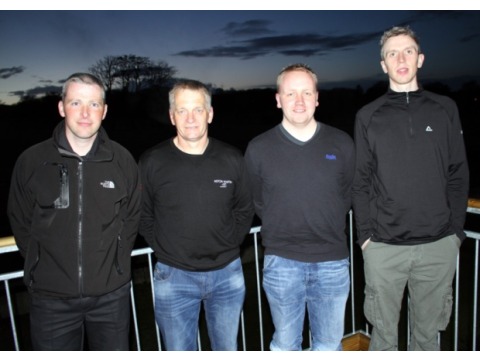 David Black and Kevin Macrae have racked up the experience of a total of SEVEN NatWest Island Games between them.
And as half of the Western Isles Island Games Association golf team for Jersey 2015 - they are hoping to pitch and drive their way onto the podium and into medal contention this time around.
The duo are joined by Games' newcomers Bryan Geddes and Allan Macleod this time around as the Western Isles send four golfers to the greens and fairways of Jersey's two famous courses.
All four members of the WIIGA team bring something different to the golfing table with each complimenting the game of the other.