Chairman's Message - To the next level in Jersey
Wed, 17 Jun 2015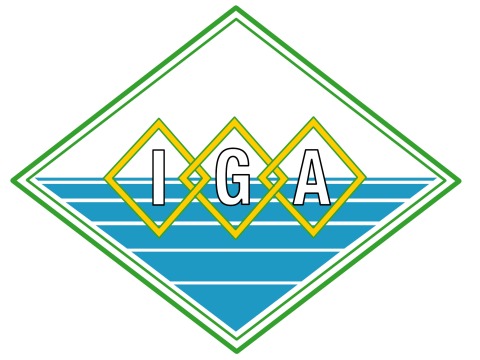 It is 30 years since the member islands of the International Island Games Association (IIGA) met for the first time in the Isle of Man. Since 1985 the Games has moved on from one level to the next. Sports have developed, records have been broken and friendships have been made. Precisely according to the vision that started the movement.
During these years Host Islands have changed and the competition has moved on from one island to the next. We have grown and become better and stronger, just the way we all want our youngsters to develop.
This year it is Jersey who is the host of the 16th NatWest Island Games. Thousands of islanders will travel to this beautiful island in order to challenge each other and improve their performances at the largest Games so far.
The organisation in Jersey is professional and the preparations are world class. On behalf of the IIGA and our 24 member islands I thank the people of Jersey for opening their homes and their hearts for their friends. Together we will make Jersey shine. Together we will take the NatWest Island Games to another level of competition and friendship.
IIGA is an international association that not only organises sport. We also build relations by bringing islands together.
INTERNATIONAL ISLAND GAMES ASSOCIATION
Jorgen Pettersson
Chairman