Thank You Jersey
Mon, 13 Jul 2015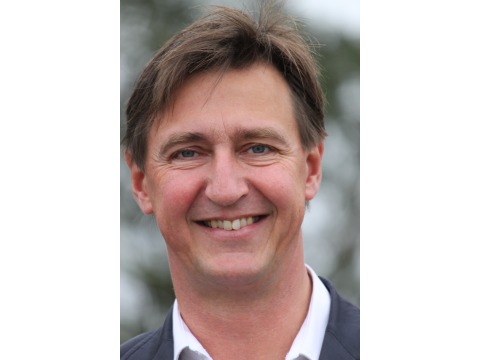 Thanks for letting us shine, Jersey
The NatWest Island Games has left the island of Jersey, stronger than ever before. During six intense days of sport we saw competitors shine and grow. We saw them arrive as islanders and leave as friends.
The memories we all share will last forever, as good memories do. On behalf of the International Island Games Association I want to express our thanks to the people of Jersey who made this wonderful week of sport and friendship happen. You did not only open up your island, you opened up your hearts in order to let us all shine.
Thank you and we hope to see as many of you as possible at the NatWest Island Games in Gotland in 2017. Once you have started to shine you will continue!
INTERNATIONAL ISLAND GAMES ASSOCIATION
Jorgen Pettersson
Chairman