NEWS RELEASE - Gibraltar to host 2019 Island Games
Wed, 21 Oct 2015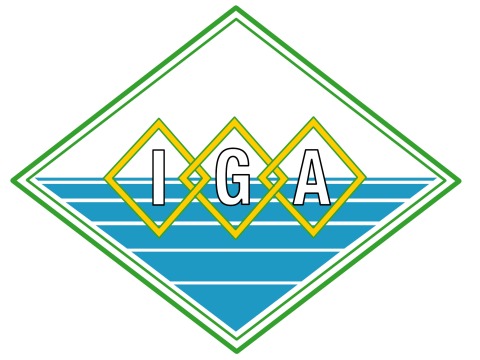 The International Island Games Association (IIGA) are pleased to report that Gibraltar are going to be the hosts of the 2019 Island Games. The Gibraltar Island Games Association supported by HM Government of Gibraltar have worked extremely hard over the past few months to prove to the other Member Islands that they will be able to host the Games.
At the 2015 Annual General Meeting of the IIGA, held during the recent NatWest Island Games in Jersey, it was reported that the proposed hosts for the 2019 Games had encountered problems and that they would not be ready to host the 2019 Games. Therefore, the Member Islands set the Executive Committee (EC) a target date of 31 October 2015 to find a new Host Island.
Soon after the AGM representatives of Gibraltar approached the EC and asked for the opportunity to show they would be able to take up the challenge. Detailed discussions have continued since that initial approach, including an inspection visit by two members of the EC, and this culminated when Gibraltar submitted the necessary bid documentation before the deadline of 30 September.
Jorgen Pettersson, IIGA Chairman, said that "this is great news for our Association.I would like to thank the Gibraltar Island Games Association and HM Government of Gibraltar for showing responsibility and taking up the challenge of hosting the 2019 Games. I am delighted that we are able to give one of our smaller members this opportunity".
More information: Chairman Jorgen Pettersson, tel + 3584573135640
http://www.iiga.org/