Phil Austin awarded an MBE
Thu, 31 Dec 2015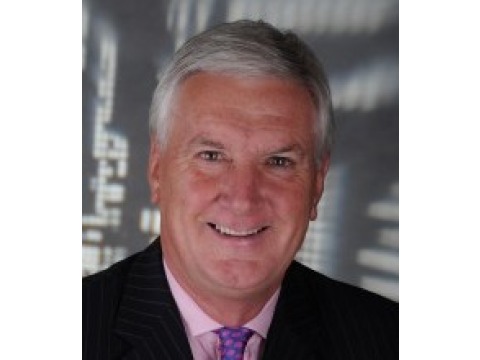 Congratulations Phil Austin!
Mr. Phil Austin, was today awarded an MBE in the Queen's New Year Honours List for his services to the community as the Chairman of the Organising Committee for the 2015 Nat West Island Games in Jersey. On behalf of the International Island Games Association I want to congratulate Phil on this honour which is well deserved. Phil Austin took the lead in the initial Bid Committee and continued to show responsibility in becoming the Chairman of the Organising Committee. Phil and his team organised one of the best Games ever in the history of this event which started in 1985, when the first Games were organised in the Isle of Man. The NatWest Island Games is a diverse organisation where islanders meet to compete. In Jersey well over 3,000 visitors came to compete and create ever lasting friendships.
Phil Austin has great leadership abilities, enthusiasm and dedication which inspired his organisation to run the Games in an efficient and friendly way. Thanks to his network which reaches far and beyond, Phil managed to make people say yes instead of no. The whole society of Jersey gained from that and so did the International Island Games Association and the NatWest Island Games. We are bringing islands together and Phil Austin became a role model for all of us.
Well done Phil and, again, many congratulations!
Jorgen Pettersson, Chairman, International Island Games Association (IIGA)