IIGA Member Islands - Competitors at the Commonwealth Games in Birmingham
Wed, 27 Jul 2022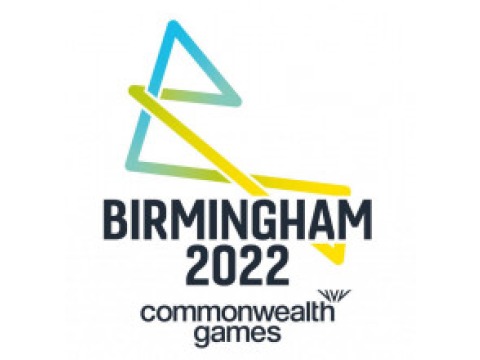 Follow the competitors from the IIGA Member Islands at the Commonwealth Games in Birmingham.
This link will take you to a speadsheet showing the competitors with statistics showing their previous performances including those at the NatWest International Island Games.
https://docs.google.com/spreadsheets/d/14tKv6M9LJmKptA2wguinxuFspbAZ1f
Many thanks to David Pearson from Mersea to Jersey for all of his hard work in putting this compehensive data together.