Opportunity for Sponsors
Wed, 08 Mar 2023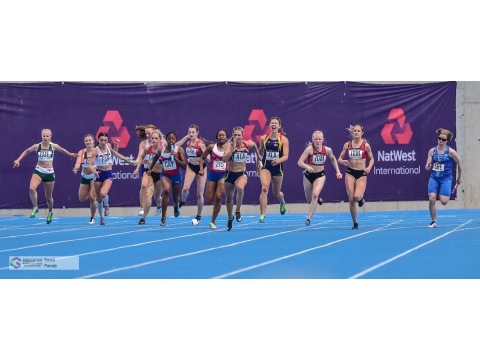 The International Island Games Association (IIGA) is a registered charity that since 1985 has organized a bi-annual sporting competition, Island Games, involving thousands and thousands of islanders from all over the world, attracting interest and enthusiasm from millions of islanders in our Member Communities, and beyond.
The Island Games bring islanders together in friendly but tough competition, the result is a significant social and economic benefit, underpinned by sport The social, athletic and financial legacy of each Games is enormous to the different islands. Hosts have been able to upgrade their sport amenities and proud islanders have been able to broaden their horizons and improve in sports to reach even higher levels at world class events like the Commonwealth Games and the Olympics.
Below please find a short video that will help provide a little further background and inspiration to the Games and potential sponsorship. Our next Games is in Guernsey in July this year and will be the final year of sponsorship by NatWest International who have been our partners since 1999. The 2025 Games to be hosted by the Orkney Islands will be extraordinary and a 40th anniversary for the event.
https://1drv.ms/v/s!AtD2cyH7_WU8hotTHedsJvldf89zMQ?e=b67hZR
Would this partnership fit into your plans? Do not hesitate to contact us! We are up for meetings and explaining more!
Jorgen Pettersson
Chair
Email: iga@manx.net <mailto:iga@manx.net>
Tel: +3584573135640